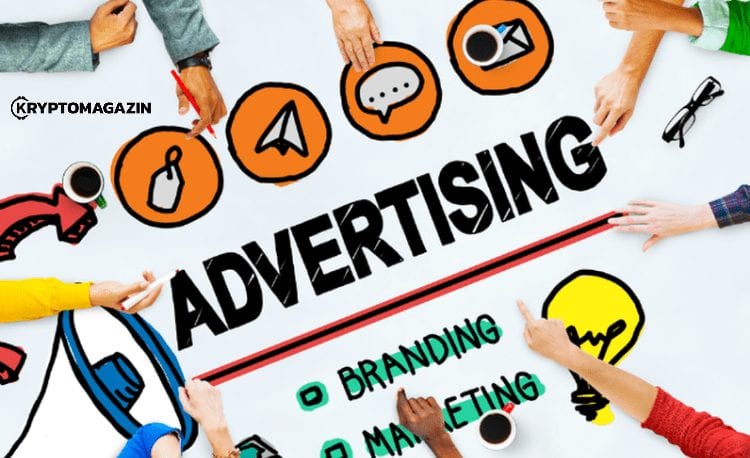 Kryptomagazin/Trading11 is a lead provider of crypto-related news in Slovak and Czech republic. We attract over 10 000 unique visitors every day and register over 30 000 clicks. Every month, our portals are visited by over a 100 000 people and we get over 1 million page views.
With us, you can get in touch with tens of thousands of potential customers, most of whom are interested in crypto and are looking for the next great investment opportunity.
Download our Media KIT to get up-to-date relevant information.
Native advertising
We are specializing on Native Advertising, since it is the best way to promote cryptocurrency-related projects. Our skilled copywriters will gladly help you create the best sponsored story and will translate it for you.
Banner adds
You can choose from a wide variety of banners on Kryptomagazin. Look at our website, choose your position and ask us about the price.
More complex marketing campaigns
We are working with dozens of websites all around the world. We can create a highly effective marketing campaigns for crypto-related products. Click here to learn more about our more advanced offerings.